Elite Individuals will compete on both Saturday and Sunday at The CrossFit Tampa Bay Games for a $5,000 cash purse.
Anyone may receive an Elite Invite or be considered for one. Our goal is to make the competition fair and consistent given athlete levels.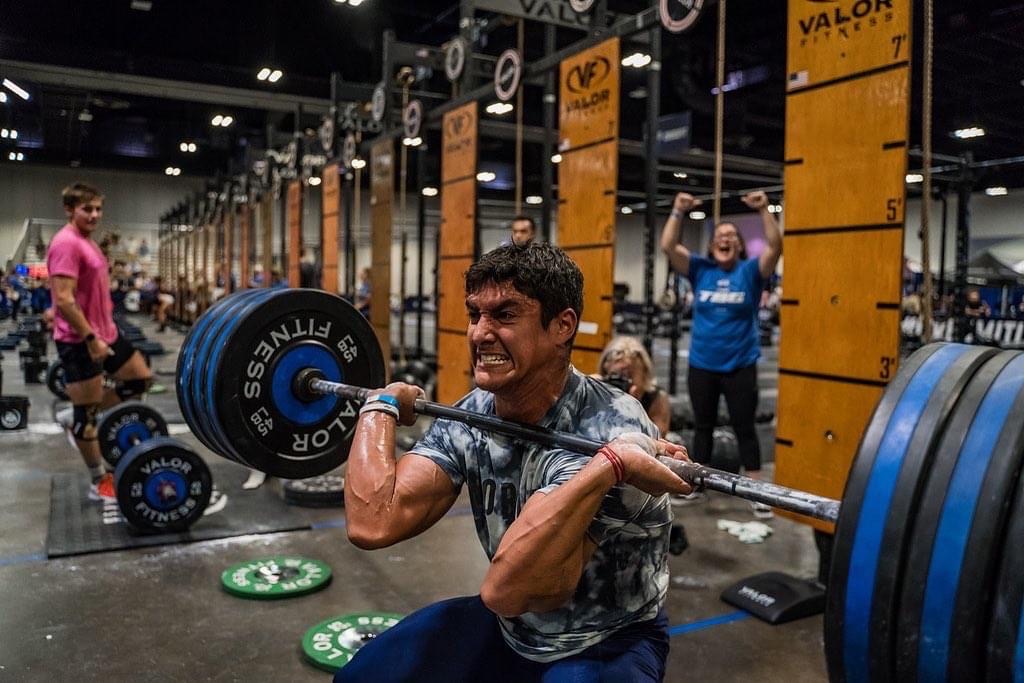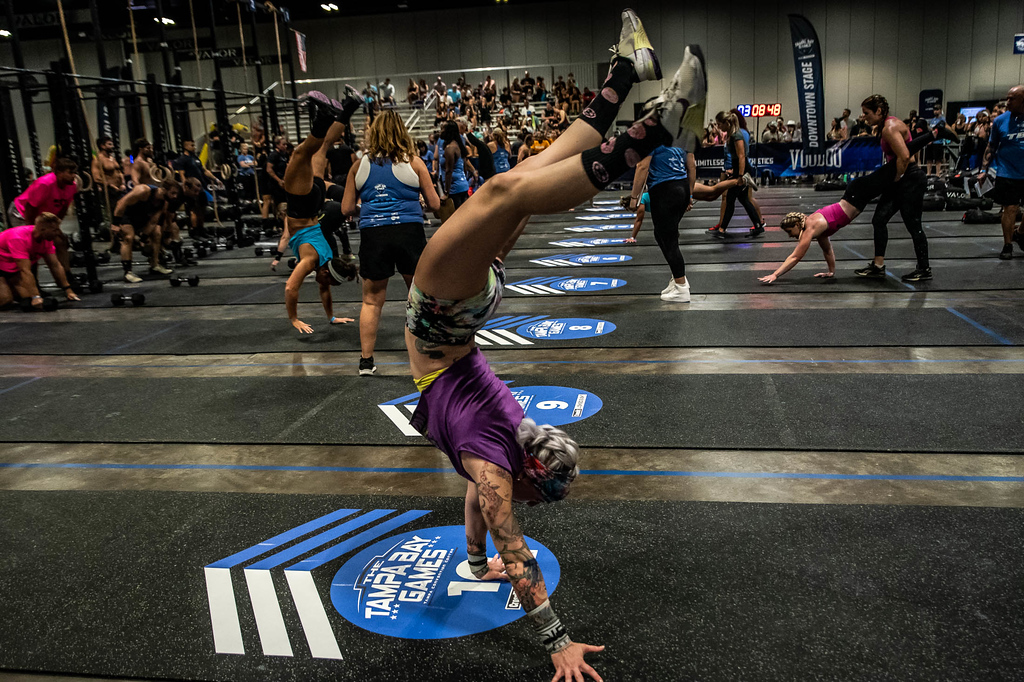 To be considered for and Elite Invite, please fill out the questions below and submit to us. We will rank you based on others who would like to participate and send the top applicants an invite to compete around 1 month prior to the event. Feel free to register for RX if you'd like to in the meantime. You can change your division if you receive an Elite Invite.
Cash Prizes: